Operating since 2012, Atelier FAIRE is a human-scale family business specialising in metalworking. From design to fitting, we carry out each step ourselves in Belgium.
Our teams of specialists are here to serve you with their experience and know-how. We are attentive to your wishes and needs at every stage. This guarantees you advice and personalised follow-up from start to finish. 
We work in many fields such as architecture, design, interior decoration and outdoor spatial planning. 
Atelier FAIRE's reputation is built on its high standards of finish and quality.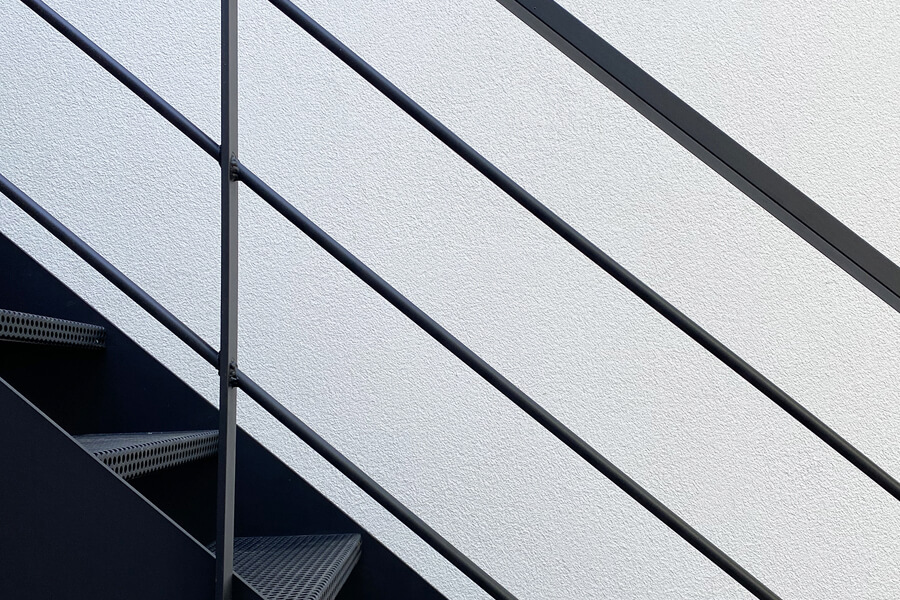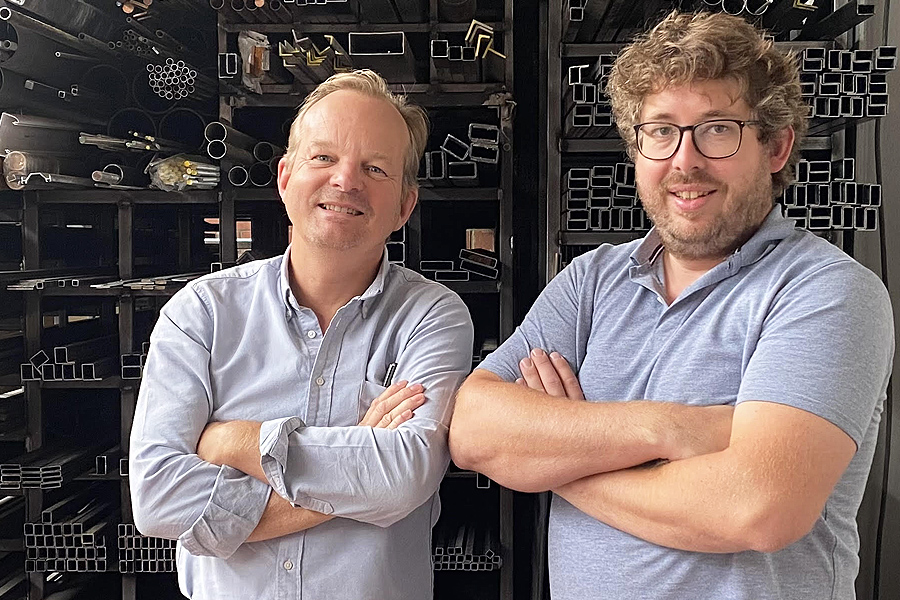 Benoît De Brouwer and Fabien de Schaetzen: two personalities with complementary backgrounds and diversified knowledge. 
Passionate about art and materials, Benoît earned a master's degree in industrial design from the École Nationale Supérieure des Arts Visuels de La Cambre. 
After working as an independent designer for several design studios, he joined Bedimo as a production engineer. Sensitive to spatial planning issues, he then joined Tecnibo's research and development team. 
On the back of these experiences, he joined Atelier FAIRE in 2017 as managing partner. He is the production manager and responsible for the design studio. He manages the technical aspects of each of our projects.
After working nearly 15 years in the Danone Group marketing teams in Brussels, London and Paris, Fabien returned to Belgium and became a director of various companies in a wide range of fields such as construction, fine watchmaking, food, etc.
He joined Atelier Faire in March 2022, in partnership with Benoît, taking charge of the company's commercial and day-to-day management responsibilities. 
Fabien is trilingual, speaking French, Dutch and English, and is your contact person for any new project. You can find his contact details on the contact page contact.
Design team
Our team of designers consists mainly of industrial designers with degrees from a recognised art school. Combining creativity and professionalism, they put their expertise at your service for a personalised follow-up. They have been selected for their ability to marry functionality with aesthetics. They are attentive to your wishes and strive to meet your needs. 
Our designers conduct surveys in person using a three-dimensional measuring instrument. 
All of our drawings are based on three-dimensional measurements made on site. This working method enables us to build tailor-made structures that perfectly match the specific features of your site. 
All preliminary projects are first drawn up and contextualised in 3D. Our immersive drawings help you to visualise your project.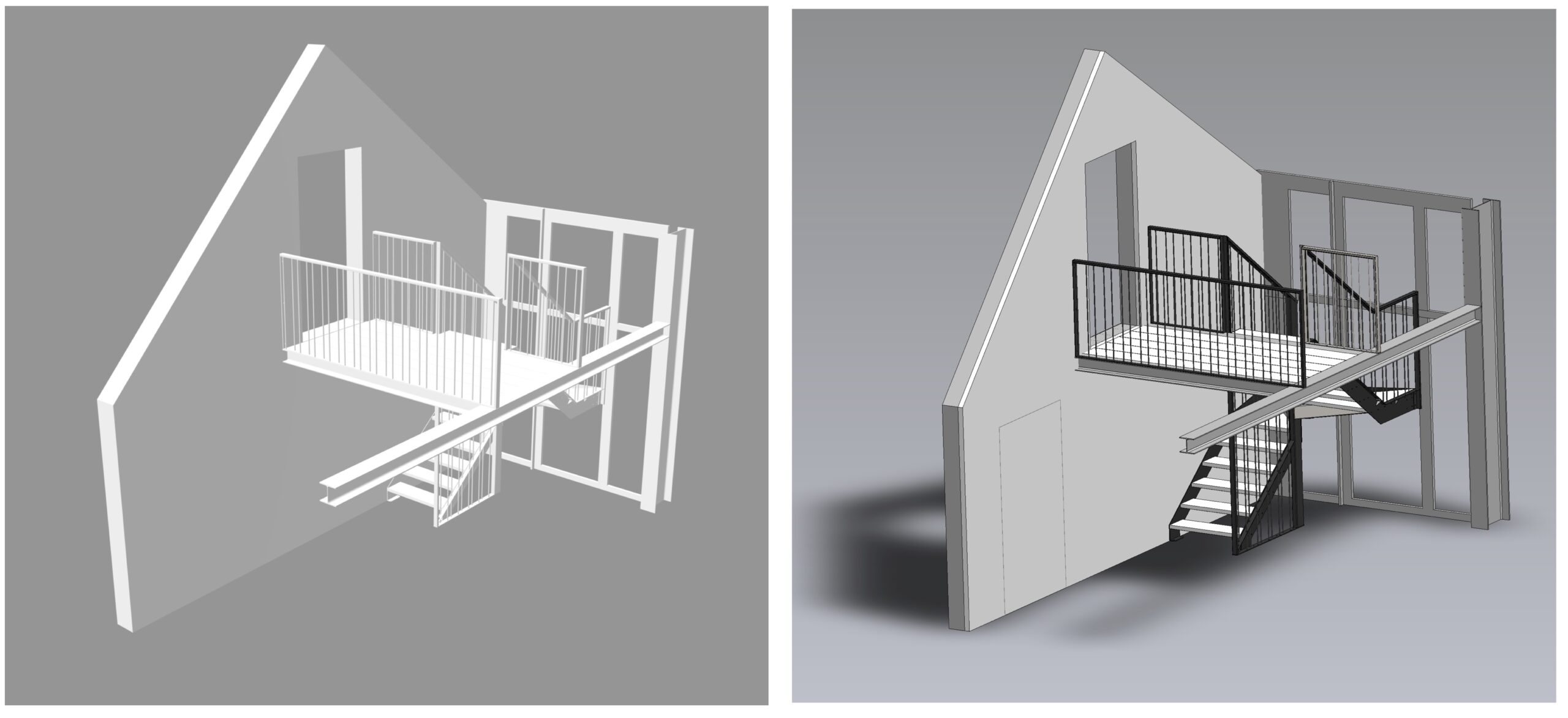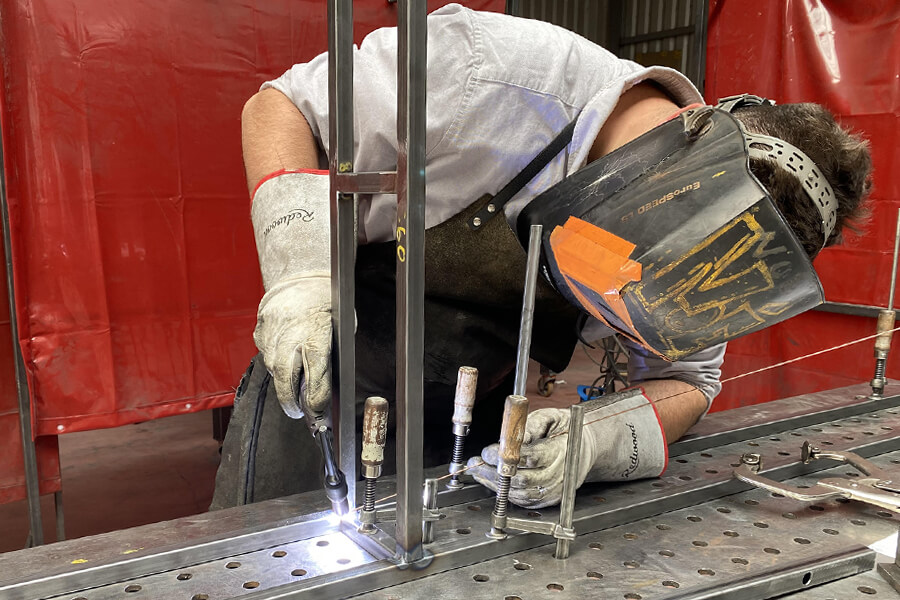 We are committed to providing you with a wide range of fully customisable accessories and finishes. To that end, we offer a wide choice of quality materials. To achieve this, our designers work closely with our experienced craftsmen. From the planning stage to the finished job, they focus on attention to detail. Combining creativity and quality, they constantly propose innovative design techniques and materials. 
Site team
We make it a point of honor to monitor our projects ourselves. From fitting to the final finishing touches, we make sure you are in full control. The quality of our work lies in our attention to detail.